GIULIA CROWN HAIR CLIP: INSPIRATION
This hair clip, representing the crown of the Roi Soleil, draws its inspiration from the majestic splendour of the courtyard of the Château de Versailles, where Louis XIV reigned as a dazzling sovereign.
Each jewel in this line is a tribute to the legendary opulence of Versailles, where the art of jewellery-making was elevated to unparalleled heights. The Delta V Créations atelier focused on grand architecture, delicate floral motifs and royal symbols to create pieces that exude elegance.
The GIULIA line creations are masterpieces that recreate the crown of the Roi Soleil in a modern vision, capturing the very essence of royal power and the splendour of Versailles. When you wear a GIULIA jewellery inspired by the crown of the Roi Soleil, you're wearing a piece of French royal history. Each piece of jewellery evokes the splendour, grandeur and heritage of Versailles.
Other creations inspired by Versailles are JOSEPHINE, ANTOINETTE, GIULIA and LOUISE, evoking the heritage of a time when craftsmanship was at the core, to contemporary pieces that reinterpret the codes of luxury with audacity and elegance, these jewels embody the very essence of good taste.
Each piece in the collection is created as a limited edition to guarantee exclusivity. You'll be one of the privileged few to own these sumptuous treasures, designed to endure through the ages.
TECHNICAL DETAILS
Swarovski stones and Italian-made soutache
Hair clip dimensions: 4.0 x 3.1 cm
Back side finished with ultrasuede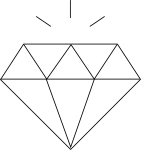 Made with top quality materials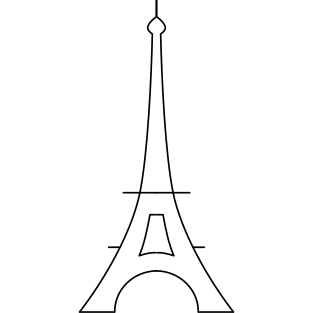 You may also like…
GIULIA

65.00

€

– 69.00

€

Broches